Redefine your healthcare experience
Exceptional Care With Your Comfort and Privacy in Mind
Medical Center
6655 Travis Street Ste. 850 Houston, TX 77030
Clear Lake
1235 Clear Lake City Blvd. Ste.E Houston, TX 77062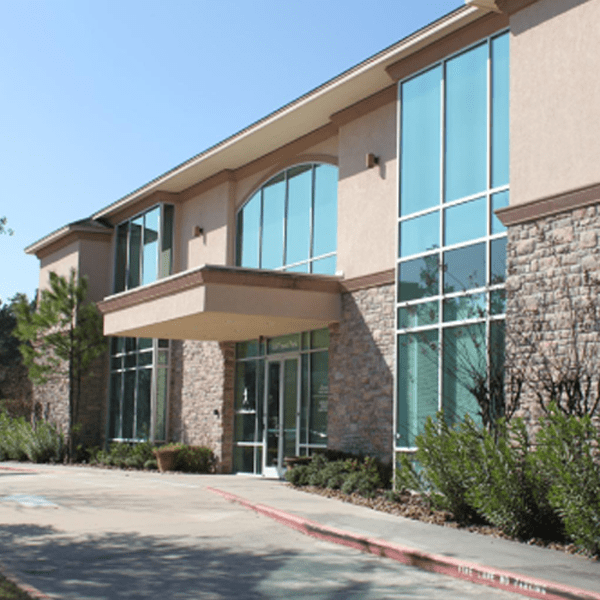 The Woodlands
114 Vision Park Blvd. Ste. 102 Shenandoah, TX 77384
Katy
23510 Kingsland Blvd #101, Katy, TX, 77494
A Team of Devoted Healthcare Professionals
Exceptional Infusion Therapy Service
High Quality Infusion Therapy Care
SI Therapeutics is a freestanding outpatient facility that provides exceptional infusion therapy services, combining advanced technology with knowledgeable, well-trained staff focused on patient comfort and privacy.
Confidential Treatment For All Patients
We are committed to confidentiality regarding your treatment and the treatment of other patients. Our team of devoted healthcare professionals provide all patients with specific personalized methods for their care, primarily focusing on infusible and injectable services.
Our vision of a Total Healing Environment is reflected in the care each patient receives from our experienced infusion center experts who are guided by orders from each patient's physician.
Spacious seating with full recliners
Patient Assistant Program If eligible
Flat screen TV. Hulu, Netflix, and Apple TV
Comfort, Convenience, and scheduling flexibility
Treatment Options
Discuss with your provider what treatment option might be best for you. Inform your provider that you would like to receive treatment at our facility.
Insurance Coverage
We accept most commercial insurances. Once your order has been received, we will verify your benefits, obtain a prior authorization, and specialty pharmacy approval if needed. We enroll all of our patients in a co-pay program, if eligible, and do accept patient assistance.
Open 7 days a week
We offer flexible scheduling options for all of our patients to accommodate their busy lifestyle.
Contact us today using this form and our support team will reach out as soon as possible.
Featured
Topics.
Articles.
News.

Exclusively for you!
Each week our editors add new content to our news section, you can find useful topics and articles, exclusive for our fans.