Compassionate infusion providers
Exceptional care with your comfort and privacy in mind
High Quality Infusion Therapy Care
Select Infusion is a freestanding outpatient facility that provides exceptional infusion therapy services, combining advanced technology with knowledgeable, well-trained staff focused on patient comfort and privacy.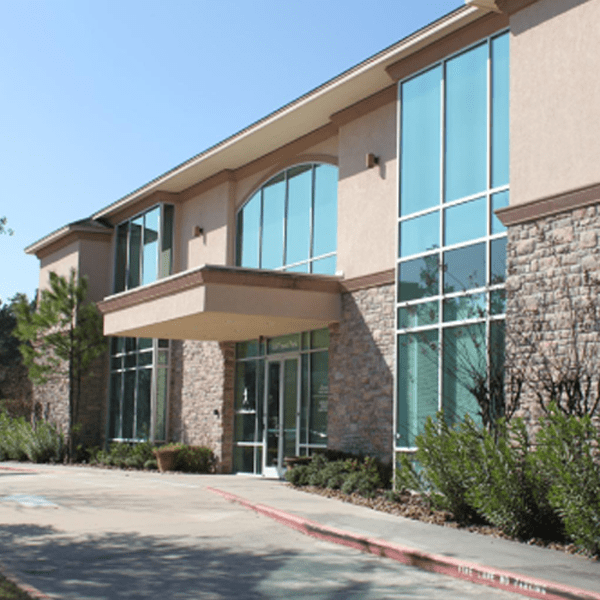 Confidential Treatment For All Patients
We are committed to confidentiality regarding your treatment and the treatment of other patients. Our team of devoted healthcare professionals provide all patients with specific personalized methods for their care, primarily focusing on infusible and injectable services.
A Team of Devoted Healthcare Professionals
Our vision of a Total Healing Environment is reflected in the care each patient receives from our experienced infusion center experts.